Holiday LED Magic
"ROPE LIGHT"
This Rope Light is a new generation, fully addressable LED programmed lighting system that addresses all holidays, special events, and atmosphere creation on a world wide spectrum. Patent # US 9, 291, 318
The only Rope Light of its kind in the World & Everything you could ask for in one Rope Light
10 Year Warranty
Very User Friendly
100% Weatherproof
Flexible and tough construction
Static Proof LED Design and Functionality
The Holiday LED Magic Rope Light is a one-of-a-kind lighting product that has the capability of producing over 43 million color and effect combinations with 12 colors, numerous color separation modes, numerous programmed effects such as twinkle, blink, fade, scan, streaming, fireworks, random, and rainbow. It is also easy to slow down or speed up the effect and make the light dimmer or brighter. It is very user friendly with a hand held remote control with a legend for all of the programmed features.
The Rope Light can be up to 50' feet in length by connecting more Rope Light lengths to the original Rope Light in the Kit with each Rope Light length is also 10 feet. The Rope Light can be used for interior or exterior applications for the home, business, and office. For home use it can be wrapped around stair rails, floor and ceiling, windows, and everything you can think of. For exterior use it can be wrapped around trees, attached to walls, or laid on the ground anywhere you wish. For commercial use it is second to none. This system can create any kind of mood or atmosphere desired. Because of its many uses and abilities we are seeking more distribution and retail sales as well as sales reps across the country to expand our market.
Contact The Inventor
Contact: Jeffrey Benson Mars Rising Network Call: 888-627-7747 Use the form below to contact us by email:
Check out the video's above.  Click PLAY Icon to play selected video.   Please contact us for more information if you have any questions.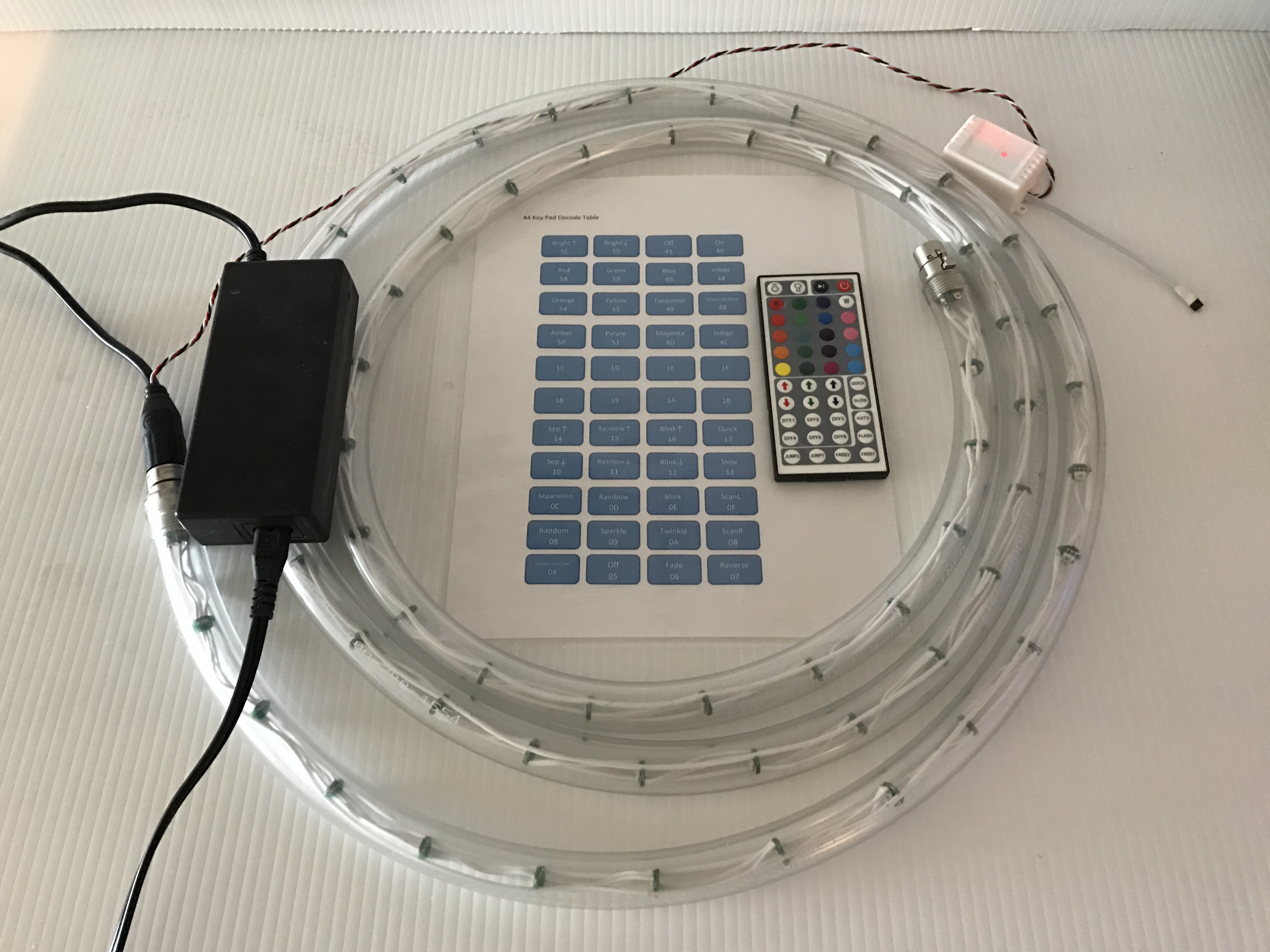 The Rope Light kit comes with a 10 foot length of Rope Light with 60 LED's, Power supply, commercial grade controller unit, hand held IR remote control, strong rope connectors, user instructions, and a legend for all of the buttons on the remote for referral to their functionality.
Order Your LED Magic Today!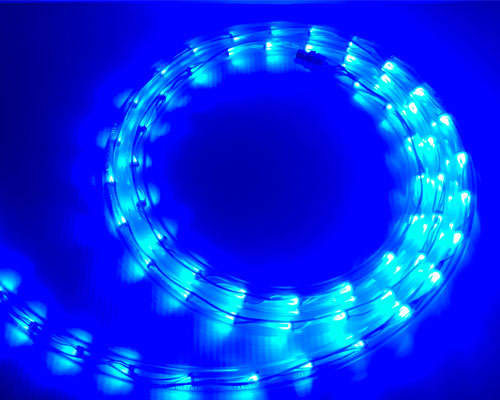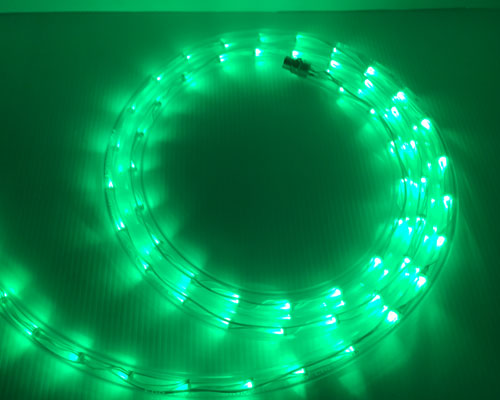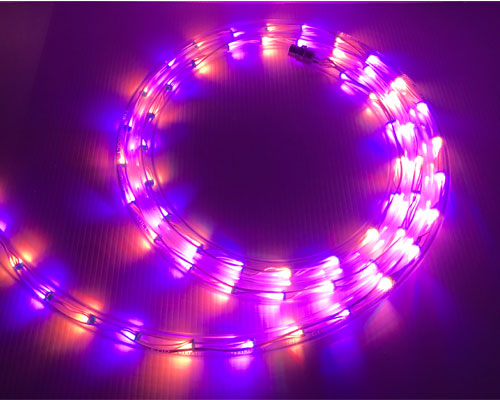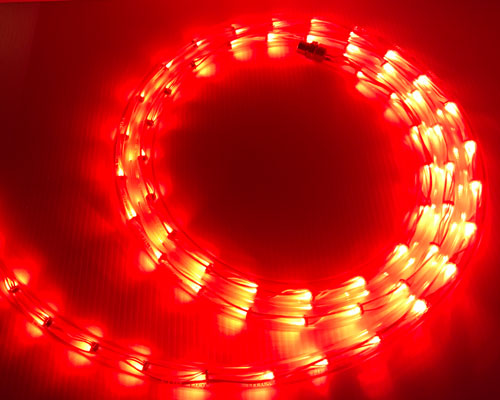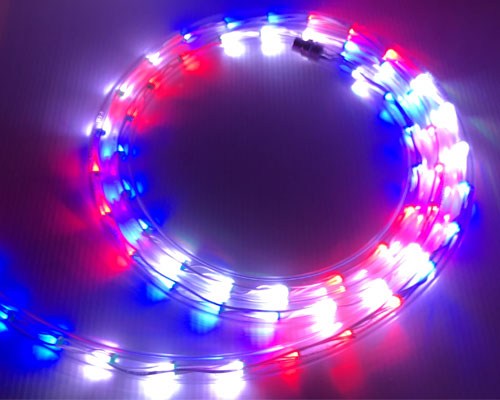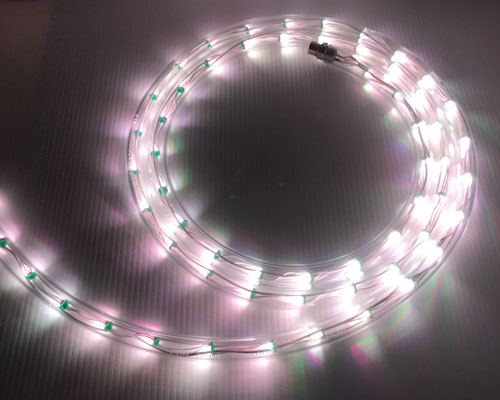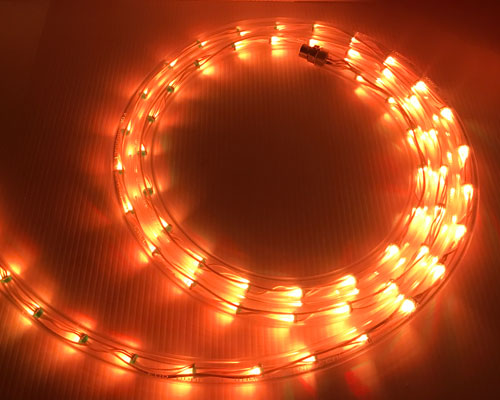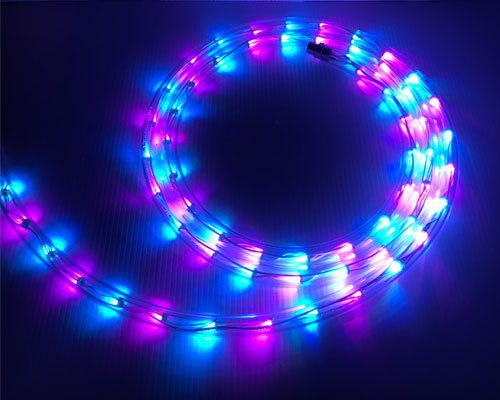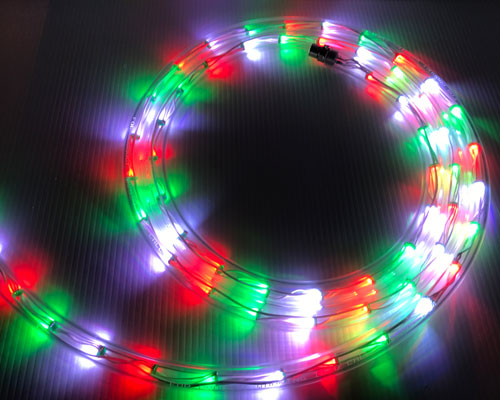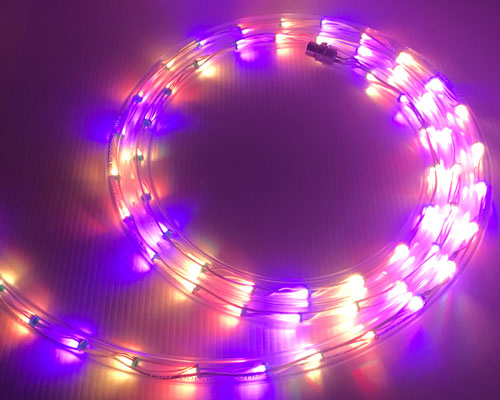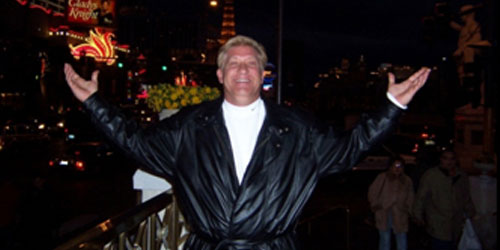 Jeffrey Benson Inventor
Mr. Benson created The Mars Rising Network in 1999 and incorporated in 2007. He has been an entrepreneur and business owner for most of his life with numerous businesses, inventions and successes. Below is a short summary of his journey and success story. Mr. Benson came to California in 1977 from Illinois and brought his energy and creativity with him. He began in sales and built his own company with Rainbow Rexair and then to yacht sales in Newport Beach California. The construction industry was growing very fast in California and Mr. Benson became a C-54 & C-15 contractor. He was one of California's largest tile companies for the spa and pool industry and then into the residential and commercial markets when he created Versa-Tile Systems. Jeffrey Benson is a lifetime inventor with some successes in his life. His passion is inventing and owning his own business and most of all assisting inventors in an ethical and honest manner. We do not make promises we cannot keep and we try very hard to help every inventor reach their goal at a very low cost with as much information as possible. Sharing information means success for everyone.
Jeffrey Benson – Inventor
INVENTIONS:
Fitness-Pak
Thero-Pak
Benson's Coffee
Versa-Tile Systems / Tile Tek Systems
The Original Swing Builder
SSD Golf Clubs
Holiday Magic LED Lights
BUSINESSES:
Benson's Coffee, Inc.
Tile Tek Systems
Benchmark Custom Golf
Smart Sport Distribution
Mars Rising Inc.
Mars Rising Network Holdings LLC